Search for Property Listings
From inquiry to closing, and beyond
Hospitality is Our Business
HSC Business Brokers provides clients with unparalleled experience and value throughout the entire buying and selling process. Our brokers know current conditions, laws, and industry trends, and bring decades of firsthand experience, proven business strategies, and innovative solutions to help clients buy and sell businesses in Minnesota and Wisconsin.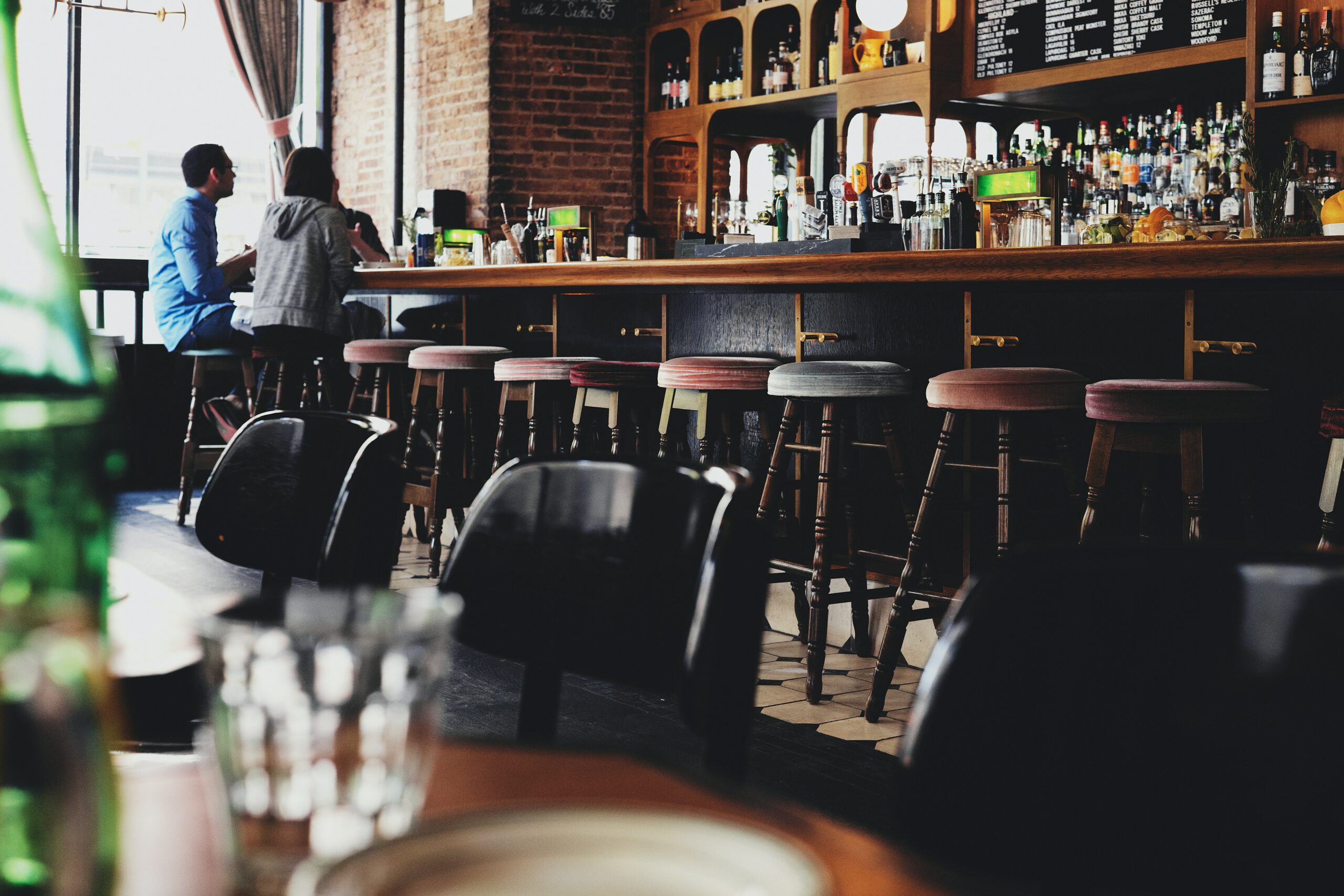 MoonDance Bar & Grill (with living quarters)
Sugar Camp/Rhinelander, Wisconsin
Local favorite that has been successfully operating and serving guests for more than 22 years.
Wisconsin Lakefront Supper Club
The Turtle Club is a well-known supper club with a turn-key operation, loyal following, and stunning lake views from the dining room, bar, and outdoor patio.
Popular Tavern on Beaver Dam Lake
With a sports bar feel, this local favorite has been serving customers for over 30 years. Two rented apartments on the second floor provide solid income.