Search for Property Listings
From inquiry to closing, and beyond
Hospitality is Our Business
HSC Business Brokers provides clients with unparalleled experience and value throughout the entire buying and selling process. Our brokers know current conditions, laws, and industry trends, and bring decades of firsthand experience, proven business strategies, and innovative solutions to help clients buy and sell businesses in Minnesota and Wisconsin.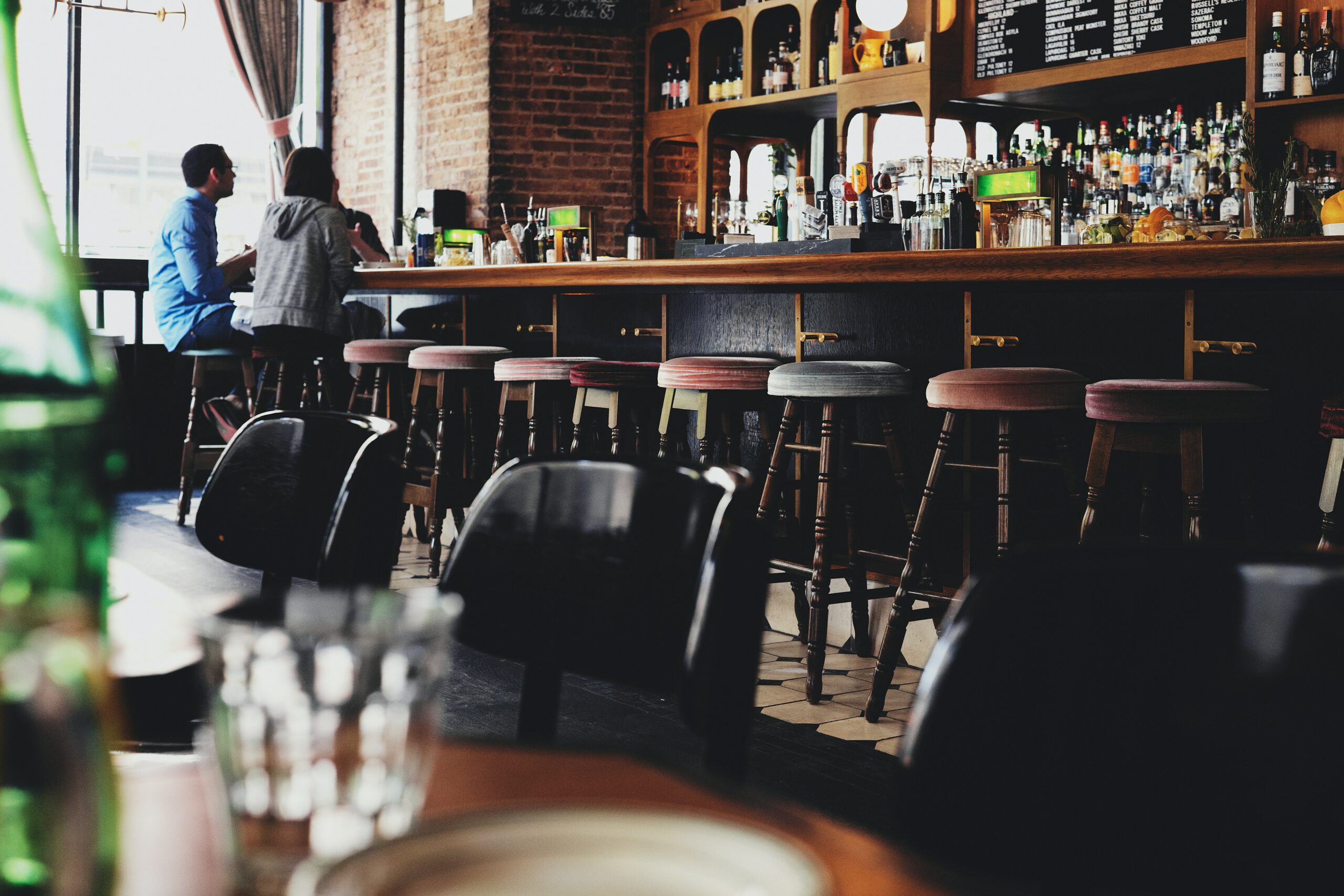 Waubee Lake Lodge
Year-round bar, restaurant, banquet center, and 24 rental units located on Waubee Lake
Restaurant + Coffee Shop For Lease In Impact Apartments
Restaurant and coffee shop available for lease in Impact Apartments, a mixed use building, 400-unit apartment complex
Recently Remodeled Bar & Grill In Hudson
Established in 2008, this recently remodeled bar and grill has something for everyone.