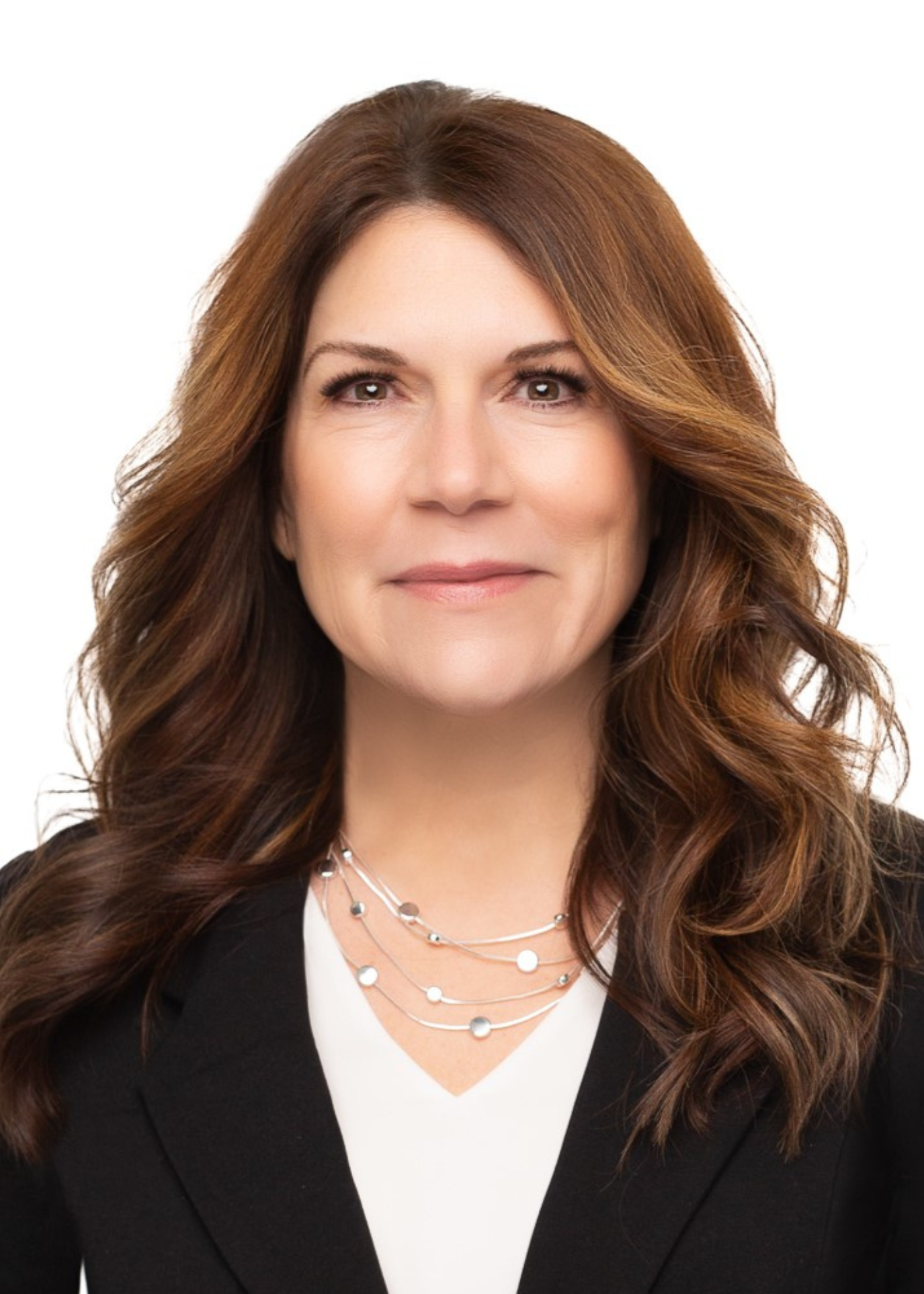 Judi Malone
Licensed in Wisconsin (#51856-90)
As a successful business owner and entrepreneur, Judi Malone possesses a diverse skill set of experience in real estate and hospitality. She has been a Wisconsin licensed real estate broker since 2003 and an owner-operator of the Happy Hollow Tavern in Eau Claire, Wisconsin since 2005.
Judi has first-hand knowledge in owning and operating income producing assets, leading and managing teams, developing raw land, constructing new builds, and  understanding comprehensive real estate financial structures. Her insight, drive, and dedication ensures that transactions are conducted seamlessly and successfully.
Devotion to her community and the service industry led Judi to serve on the Eau Claire Tavern League of Wisconsin board for over fifteen years. She currently holds the positions of Safe Ride Coordinator and Treasurer. Judi is passionate about the Tavern League's mission of reducing the number of drunk driving related fatalities, while protecting the Wisconsin service industry.
Judi lives in Eau Claire, Wisconsin with her husband of 24 years, Dan. They have a blended family of five children. In her off time, you will find Judi traveling to the beaches of Cabo San Lucas or the majestic mountains in Colorado.