Dedicated and efficient support to first-time buyers and seasoned investors
We don't stop helping when the deal is done. We share market insight, provide listing access, manage the paperwork, and lead negotiations to ensure an efficient process during every stage of the purchase, and beyond.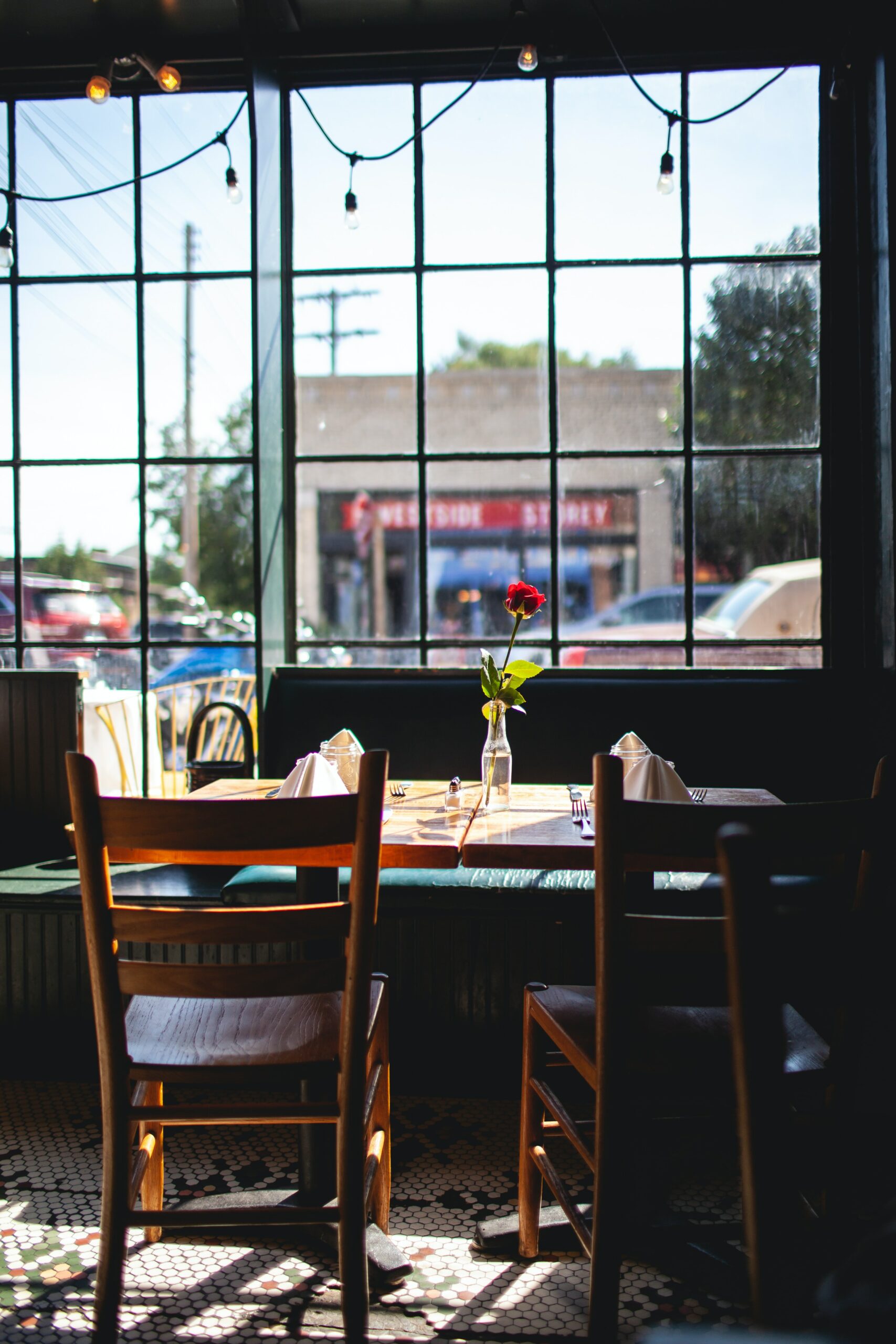 WE BRING DECADES OF EXPERIENCE TO THE TABLE
We have focused on the hospitality industry since we began in 2004, and each member of our staff has personal, firsthand experience in hospitality businesses. We are licensed to buy and sell businesses in Minnesota and Wisconsin. Our job is to provide guidance, share insights and knowledge, market the property, and ease the buying process considerably.
WE HAVE INDUSTRY ACCESS TO BUSINESSES FOR SALE
Brokers have access to many properties that would be extremely difficult to find solo. Partnering with HSC Business Brokers will save you valuable time in your search for suitable businesses and properties.
WE CONNECT YOU WITH THE PROFESSIONALS YOU NEED
We will connect you with our trusted network of professionals to help you prepare for your business venture. Our affiliates include, but are not limited to: Accountants, attorneys, consultants, contractors, insurance professionals, lenders, and vendors.
WE KNOW CURRENT CONDITIONS, LAWS + TRENDS FOR THIS INDUSTRY
Our brokers invest in professional development and have knowledge of current market conditions, pending legislation, construction projects, licensing changes, and other industry-specific information. We provide a complete picture with the details so you have what need in the process.
WE NEGOTIATE THE PROPERTY LEASE
Buyers often go to a landlord unprepared and uneducated in the extremely important lease negotiations and don't understand the impact this will have on their business for the term of the lease, which can be for 5-20 years. We will help negotiate your lease with the property landlord.
WE TAKE CARE OF THE PAPERWORK
There are many documents that need to be prepared, reviewed, signed, and filed throughout the buying process, including the Confidentiality Agreement, Letter of Intent, Purchase Agreement, and regulatory documents. HSC Business Brokers ensures that all documents are written and executed correctly.
Additional Services
When the ink has dried, the real work begins. Our years in the industry have afforded us with contacts and expertise that we are happy to share with you as you navigate your new phase of business.
Business Enrichment + Assistance

Business Plans
Preparing Small Business Association Loan Packages
Marketing Plans

Business Valuation

Broker Opinion of Value
Kitchen Efficiency Inspections
Location Analysis + Menu Consultation
Subcontractor Referrals
Employment Searches for Managers + Support Staff