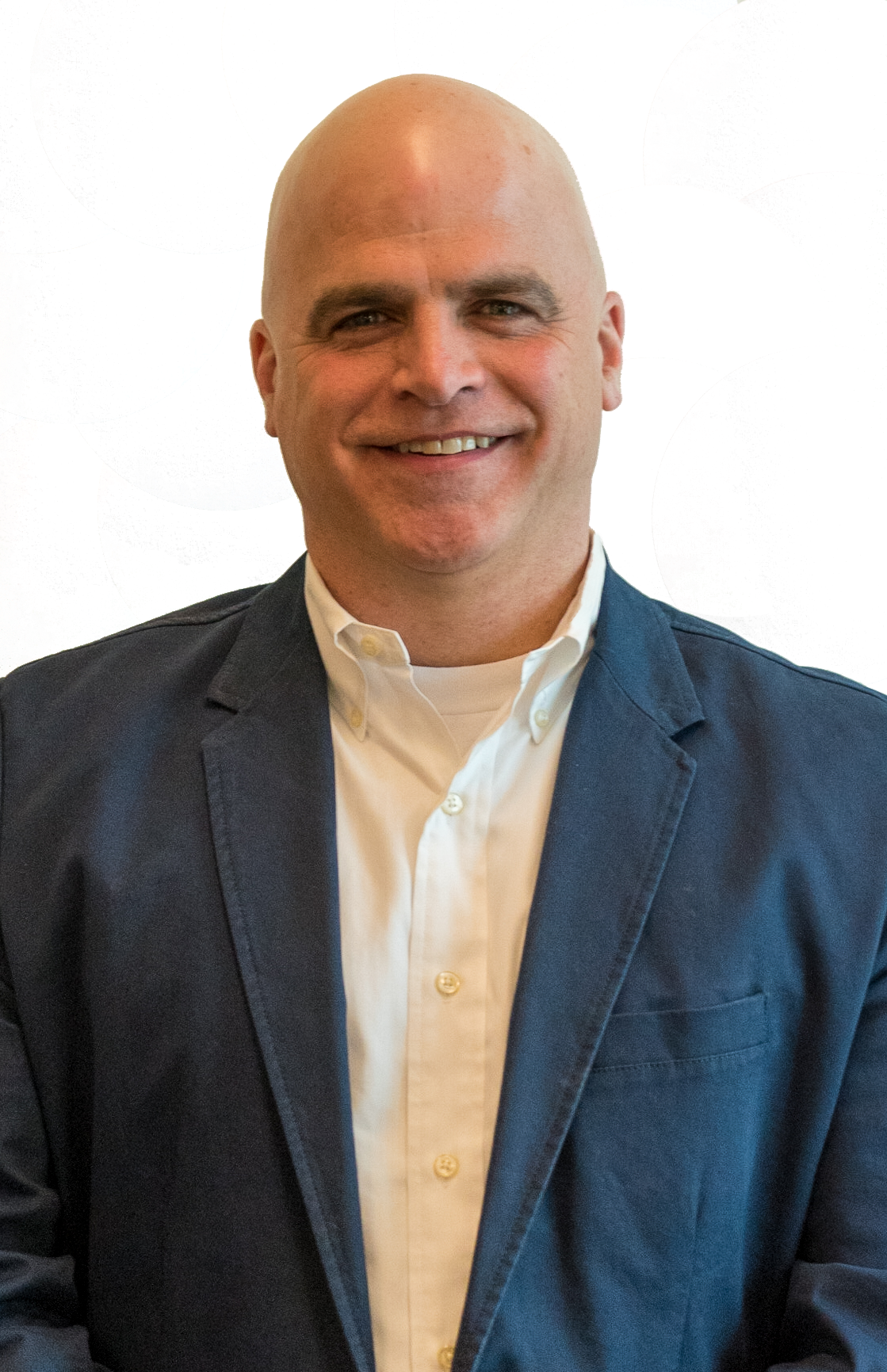 Rick Guntzel
Licensed in Minnesota (#40812265) and Wisconsin (#59429-90)
Rick is no stranger to the restaurant business. He first began in 1990 working in various positions with Byerly's, Applebee's, Mulligan's, Lord Fletcher's, and Champp's. As he gained experience in the industry, his passion and talent for being a restaurateur grew.
In 1998 he was hired as the Director of Operations for the Jacob Restaurant Group Inc. Through his 12 years with the company, they operated 7 restaurants including Nye's Polonaise, Jake's City Grille, and Jake's Sports Café.
Rick decided in 2011 that it was time to operate his own restaurant with Republic, a craft beer bar in Minneapolis. In 2013 he added Red River Kitchen, a food truck operation that has locations in both Minneapolis and St Paul, and Dan Kelly's Pub joined his portfolio in 2015. Republic opened in the MSP airport in 2016. Rick served on the board of the Minnesota Restaurant Association from 2011-2013.
In February 2017, Rick successfully sold the restaurants and the food truck operation. He knew he didn't want to leave the restaurant industry so shifted his focus to helping others achieve their restaurant dreams and joined HSC Business Brokers. Rick is licensed in Minnesota and Wisconsin.
Raised in the Western Suburbs of Minneapolis, Minnesota, Rick now lives with his wife, KC, and their two sets of twin boys in Elk River, Minnesota.