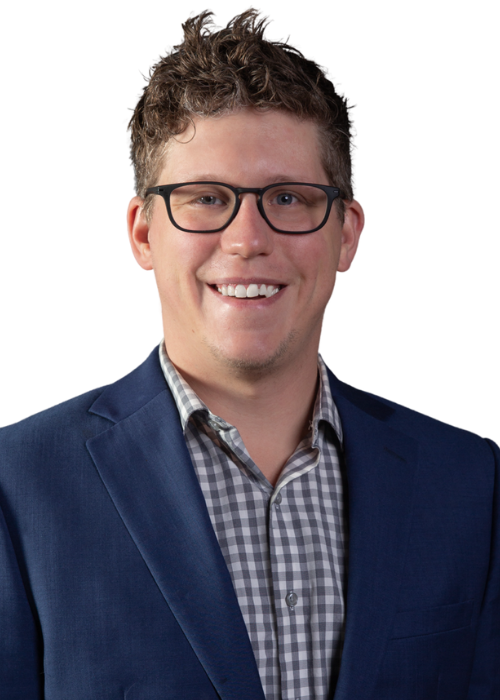 Tony Fritz
Licensed in Minnesota (#40857018)
Tony has owned and operated multiple restaurants and food trucks for over 10 years. He started his first food truck in 2013 before expanding the brand, O'Cheeze, into two food trucks and multiple locations. In 2016, Tony opened Dough Dough and soon after opened a store front inside the Mall of America.
Along with the restaurants and food trucks, Tony has consulted with the Minnesota Vikings Foundation, Lunds and Byerlys, and several small businesses to help create and execute their ideas from the ground up, provide financial overviews, expand their businesses, and develop websites.
A graduate from the University of North Dakota, where he studied Mathematics, Atmospheric Science and Computer Science, Tony has combined his analytical skills and love of taking care of people and into business and entrepreneurship with his wife Haley – and rest is history.
Tony lives in Apple Valley with his wife, Haley, and four young kids, Reid, Quinn, Felix, and Ari. He thoroughly enjoys all aspects of the outdoors, golfing, coaching his kids sports, traveling, and spending time with his family.