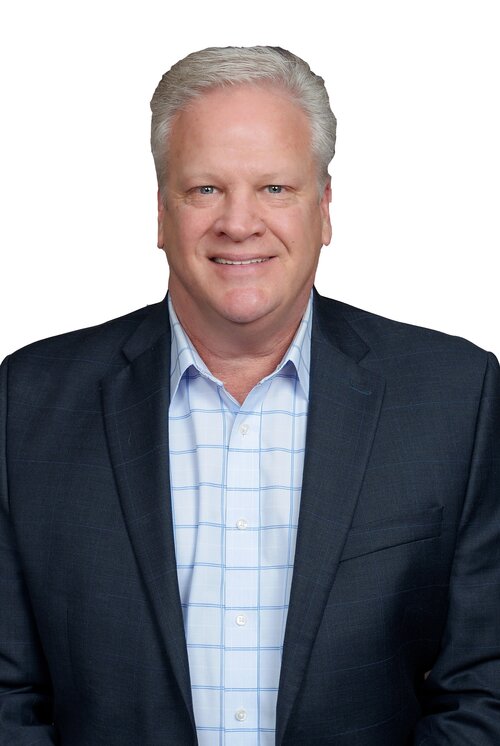 Todd Maass
Licensed in Minnesota  (#40751835)
Todd has been a multiple business owner and entrepreneur for over 25 years. He was originally a co-owner of an electronics manufacturing business. After 10 years, he negotiated the sale of that business and his entrepreneurial spirit grew.
In 2007, he built his own manufacturing business from the ground up, serving as both the General Manager and Sales Manager for over 13 years. Through the substantial growth of that company, Todd became familiar with plant buildouts, plant relocation, and automation. Ultimately, Todd negotiated the sale of that business in 2020.
Todd enjoys meeting new people and learning how others operate their businesses. He is energized by the opportunity to give back and share his experiences with others as they research new business opportunities and help them navigate the buying and selling process.
Todd lives in Victoria with his wife, Kelly. He enjoys traveling with his family, boating, and golfing with friends.